Peppers
Listed below are the peppers I have for sale.  They are $2 each.  All are heirloom plants unless noted, meaning you can save the seeds to grow more next year!
Please let me know if you have any questions!  Happy growing!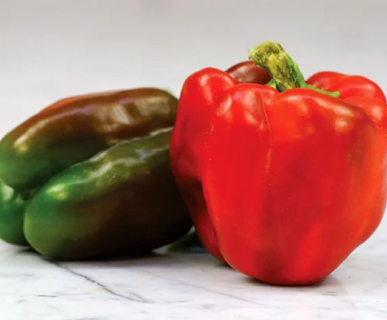 Keystone Resistant Giant Pepper
Non- GMO and heirloom Giant Keystone Sweet Pepper matures in 70 days. Keystone Sweet Pepper grows huge 4″ fruit with very thick and sturdy walls. Sweet Peppers turn from green to red over time, which brings a versatile producer in the garden. Keystone Giant Sweet Pepper is incredibly resistant to Tobacco Mosaic Virus, and leaves are heavy, reducing the risk of sunscald.
Space plants 14-18 inches apart.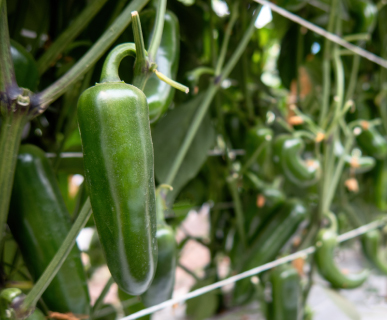 Jalapeño Craig's Grande
A delicious, fat jalapeño that is perfect for making lots of salsa. Perfect for anyone who loves jalapeños. It has thick, flavorful, hot flesh. Like the King of the North, these also appreciate some afternoon sun
Space plants 14-18 inches apart.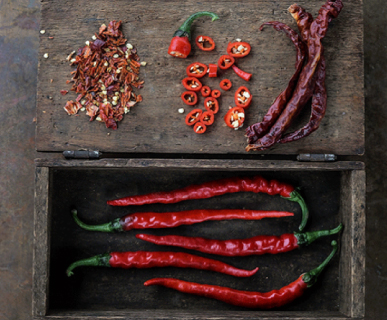 Cayenne Pepper
I love growing these beauties.  You can use them fresh for salsas or dehydrate them for red pepper flakes.  I never knew how much better most savory recipes taste by adding a little heat – like my recipe for Roasted Cherry Tomato Pasta Sauce.  
And did you know about the medicinal power of these pepper?  Cayenne pepper can stimulate your body's circulation and reduce acidity; it's a powerful, spicy little pepper that offers many health benefits.  Read more about the health benefits here.
Space plants 14-18 inches apart.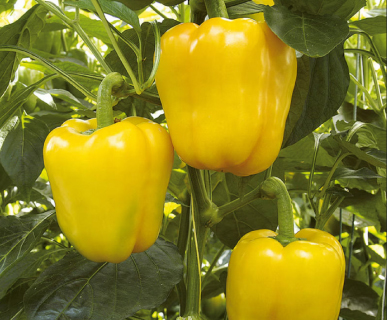 Golden California Wonder Bell
These have been a favorite of home gardeners for over 100 years, and for food reason.  Very easy to grow and great in salads, stuffed, cut up for dips or just plain snacking.
Space plants 14-18 inches apart.